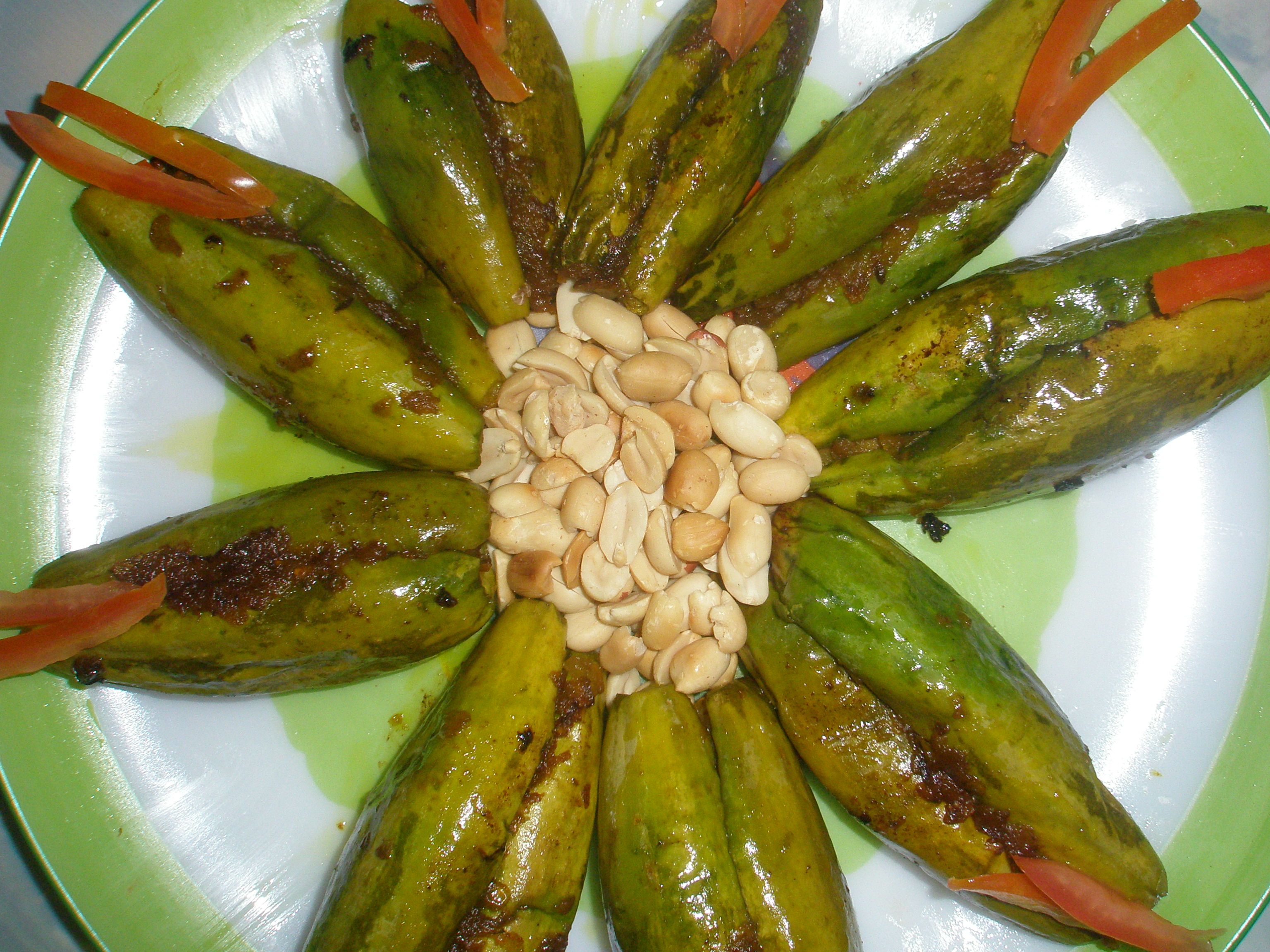 Ingredients: parwal (pointed gourd): 250 gm Onion: 4 no. (Medium) Ginger paste: half teaspoon Cumin...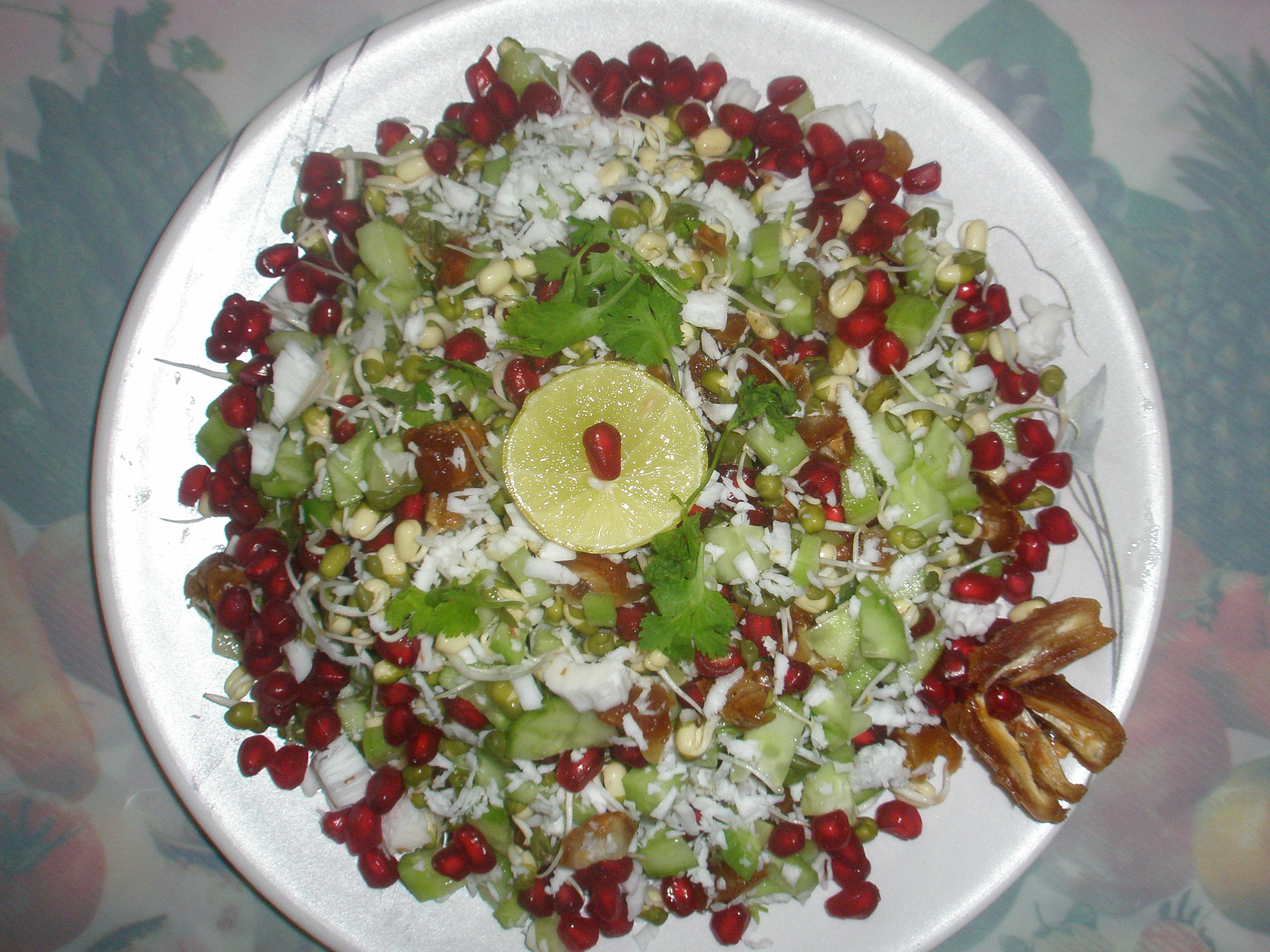 Ingredients: Sprout mung beans (green gram): 1 cup Fresh coconut: half cup (grated) Date: 5-6 no....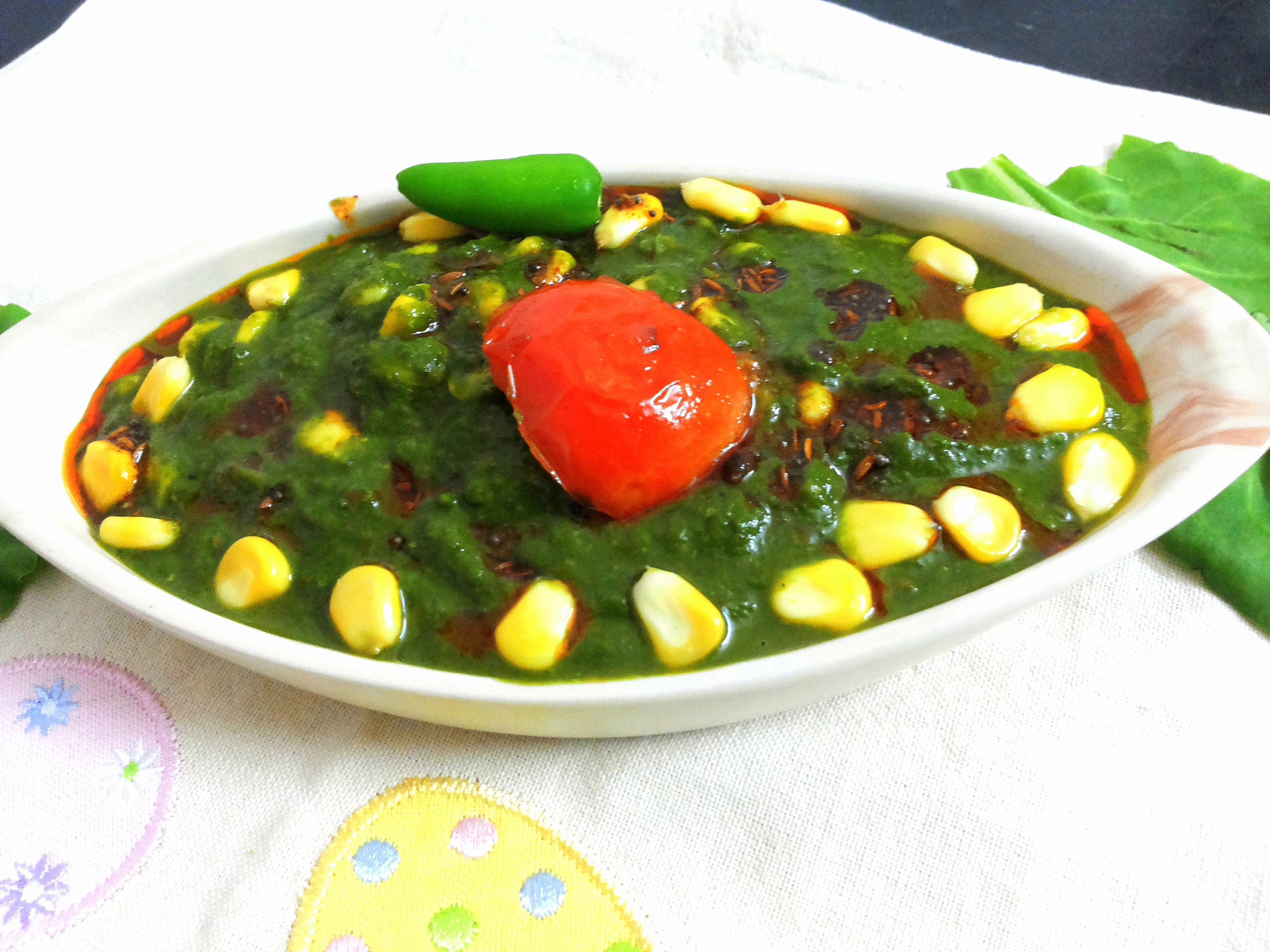 Ingredients: Spinach (palak): 1 bunch 250 gm Onion: 1 no. (Small)...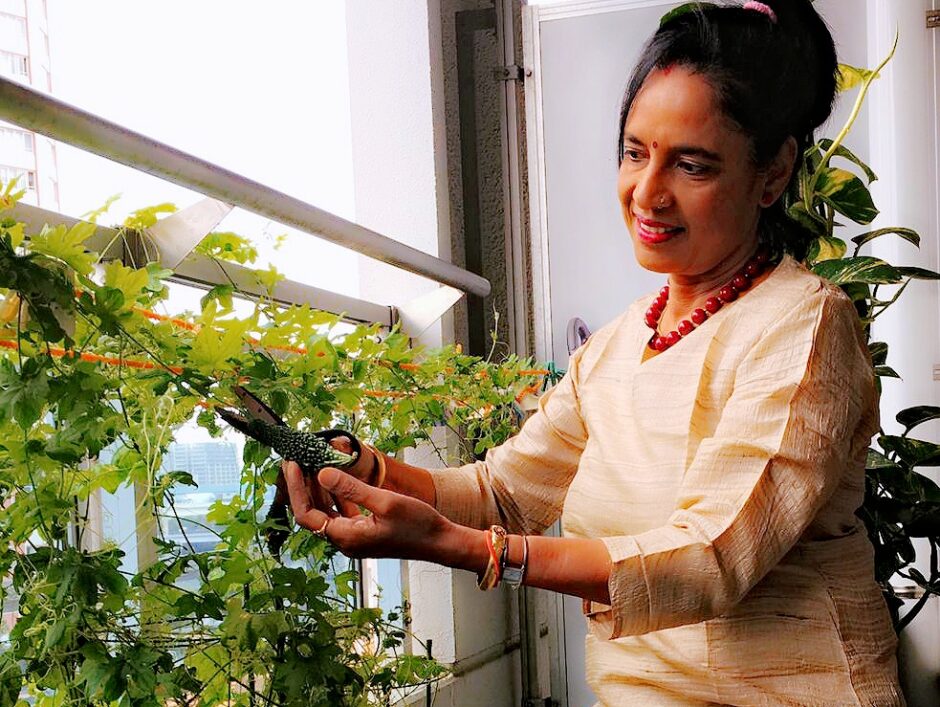 For me cooking was not an instantaneous choice from childhood. Rather as a child and in my adolescent years I was keener on working on the aesthetics of interior design of my home and reading various magazines.
Read More