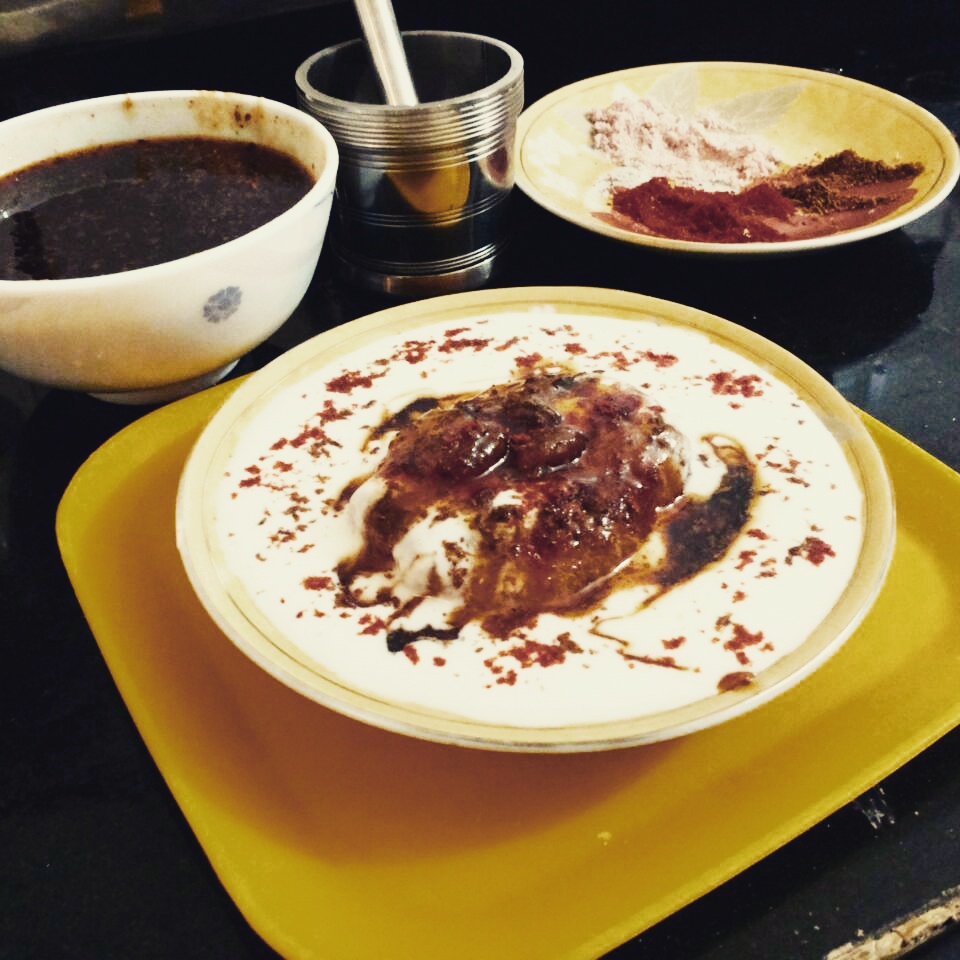 Happy Holi! Yummy and delicious starter is ready to serve; it is also used as...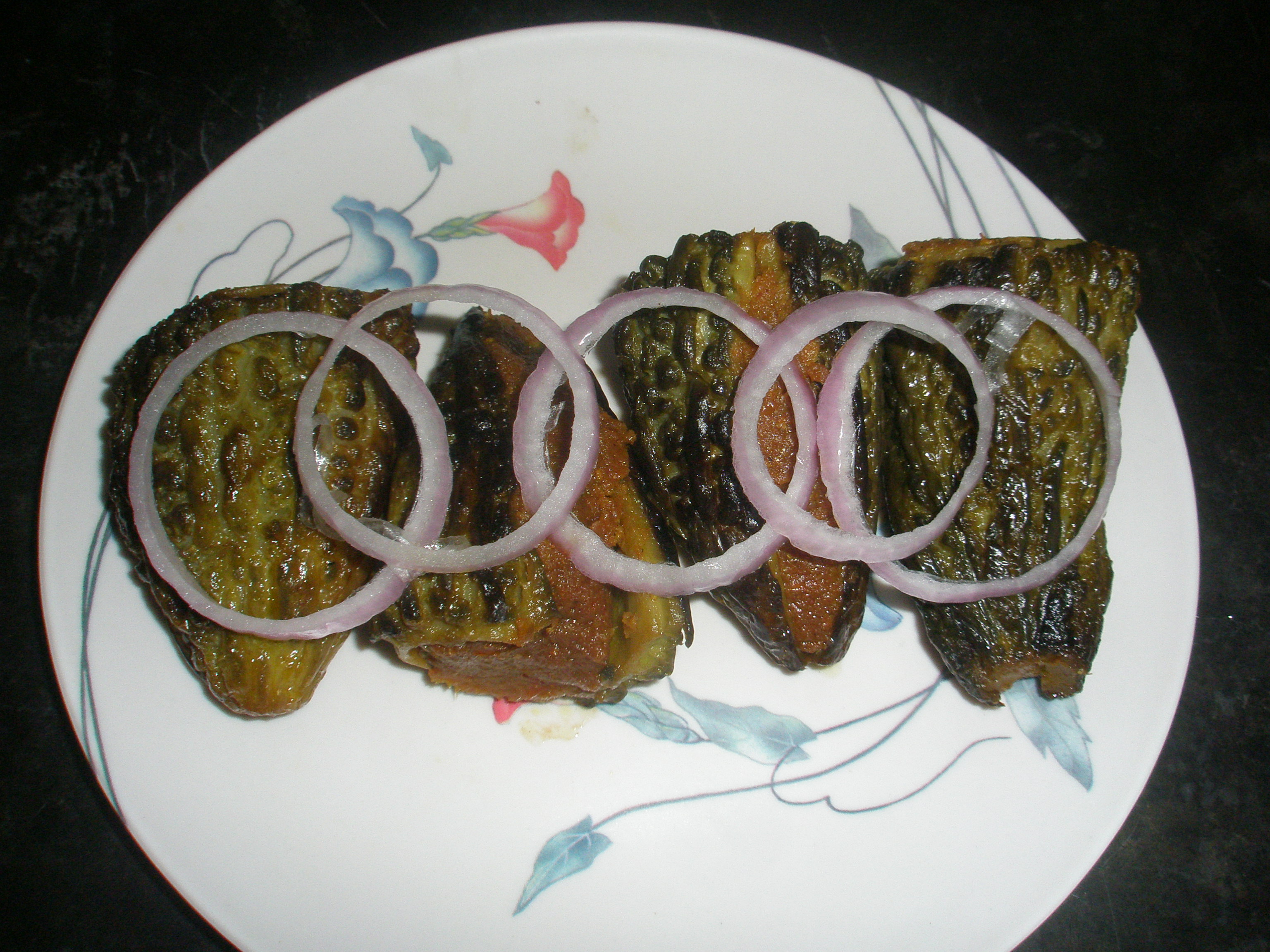 Bitter gourd is very good for health.It can help manage diabetes,it control blood sugar level...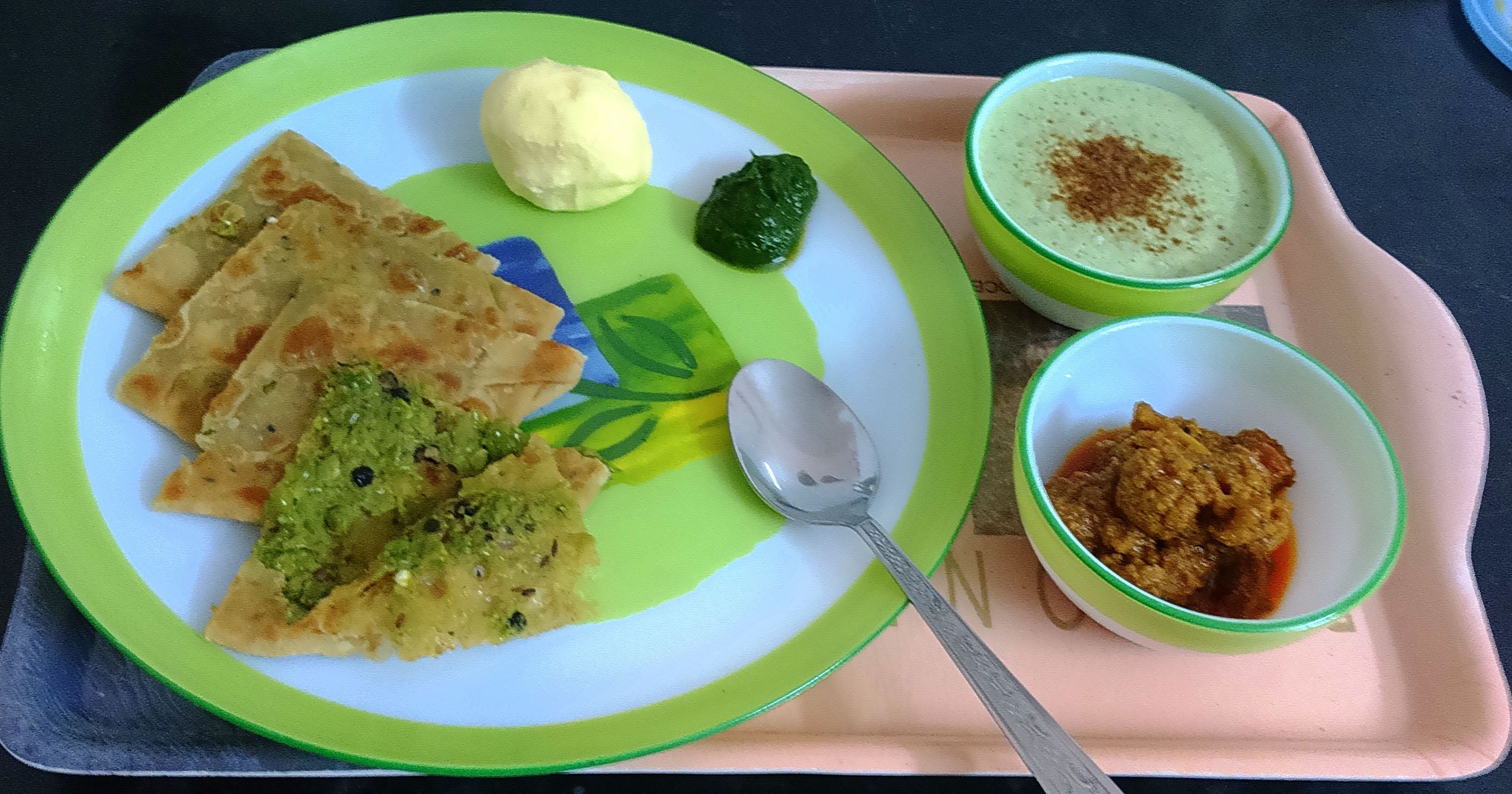 I grown-up eating countless number of this 'peas stuff paratha';  in winter used to eat...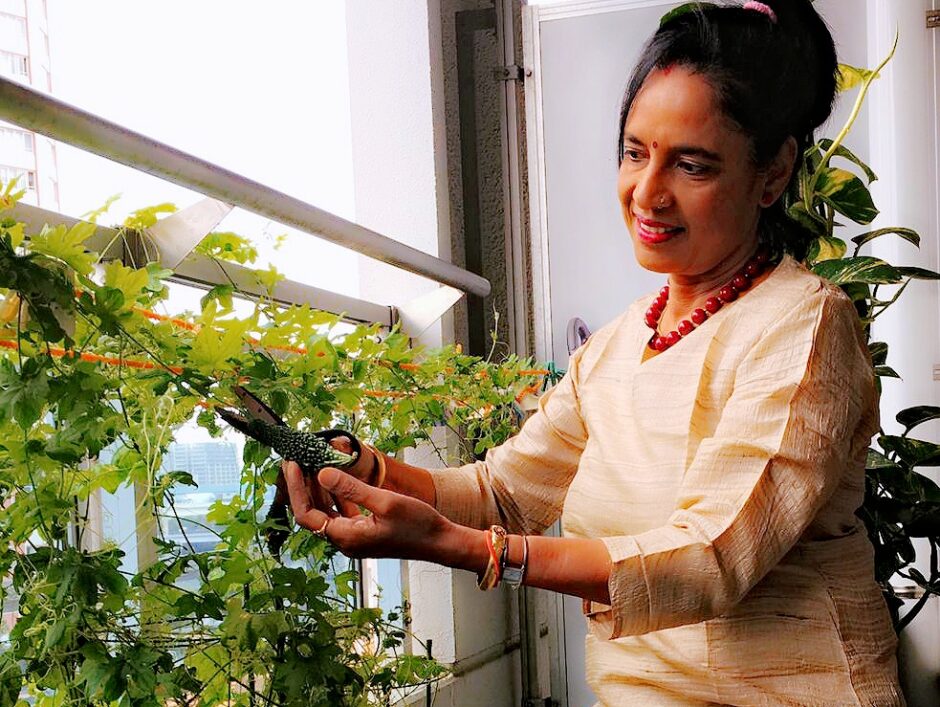 For me cooking was not an instantaneous choice from childhood. Rather as a child and in my adolescent years I was keener on working on the aesthetics of interior design of my home and reading various magazines.
Read More