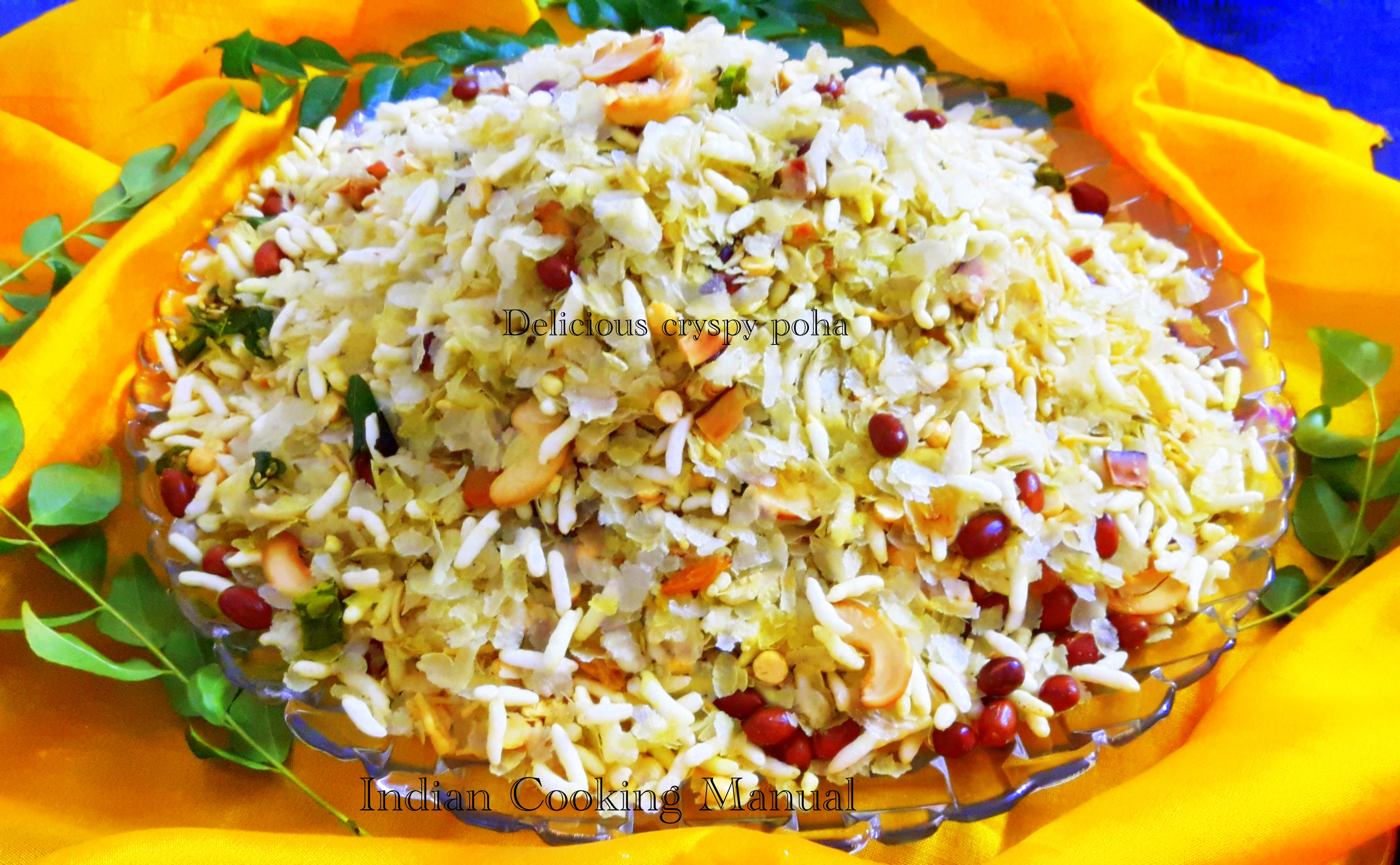 Ingredients: Poha (thin/nylon/paper): 500 gm Ground nut: 250 gm Roasted chana (Bangal gram) dal: 120...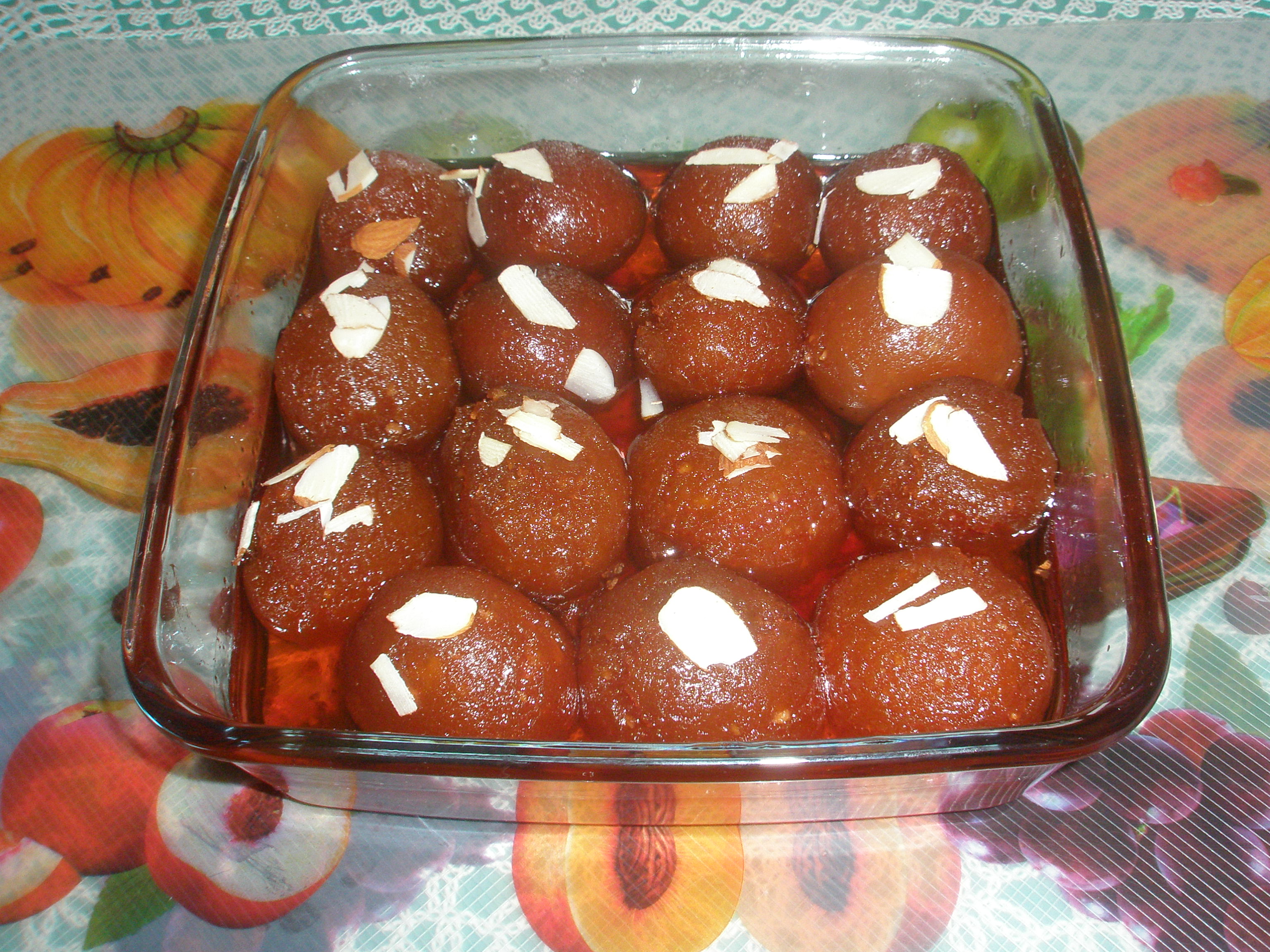 Gulab Jamun is not for those people, who are on diet; it is high in...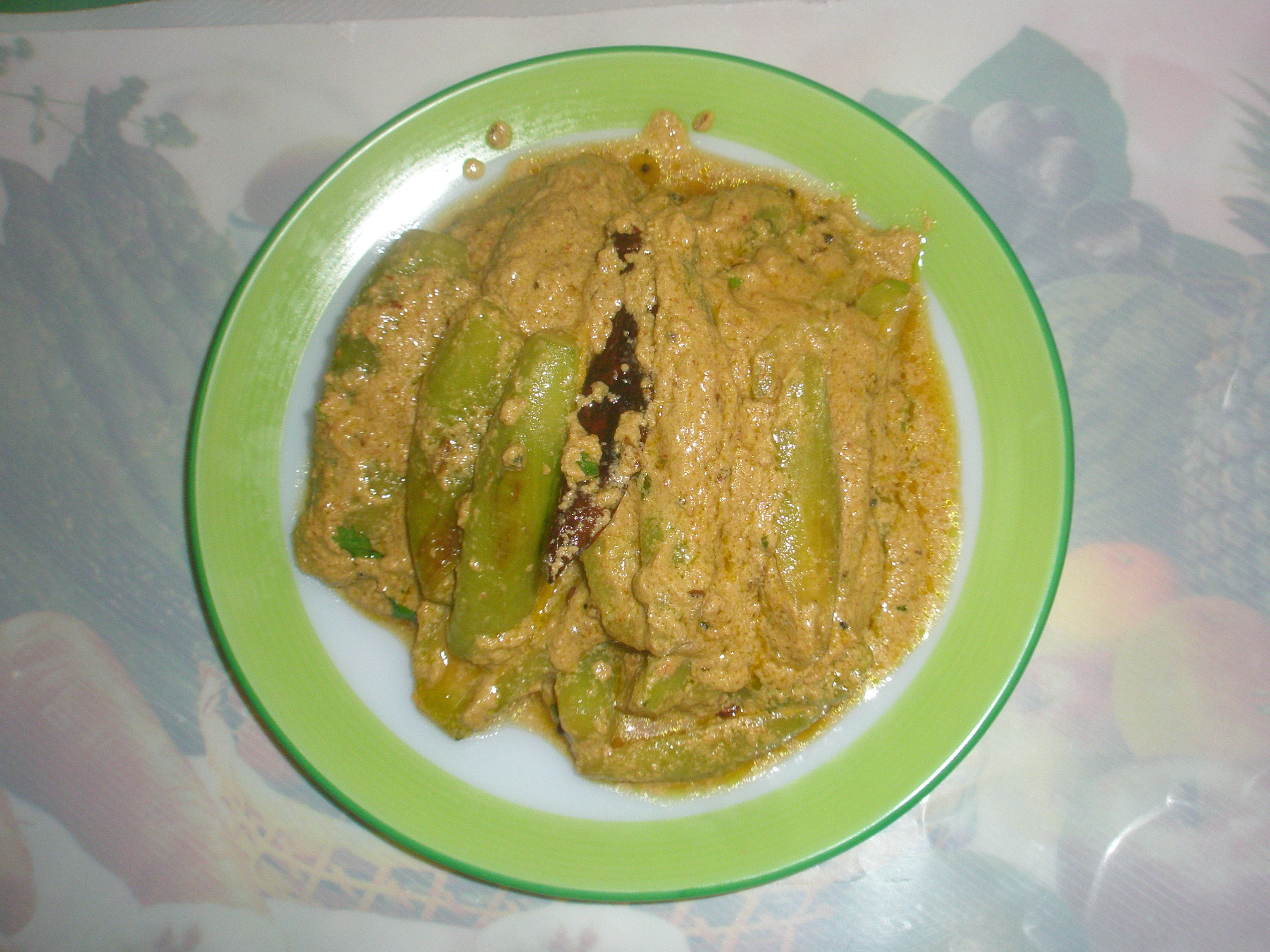 Ingredients: Parwal(pointed gourd): 250 gm Poppy seed: 5 tablespoon Salt: 1 teaspoon Turmeric powder: half...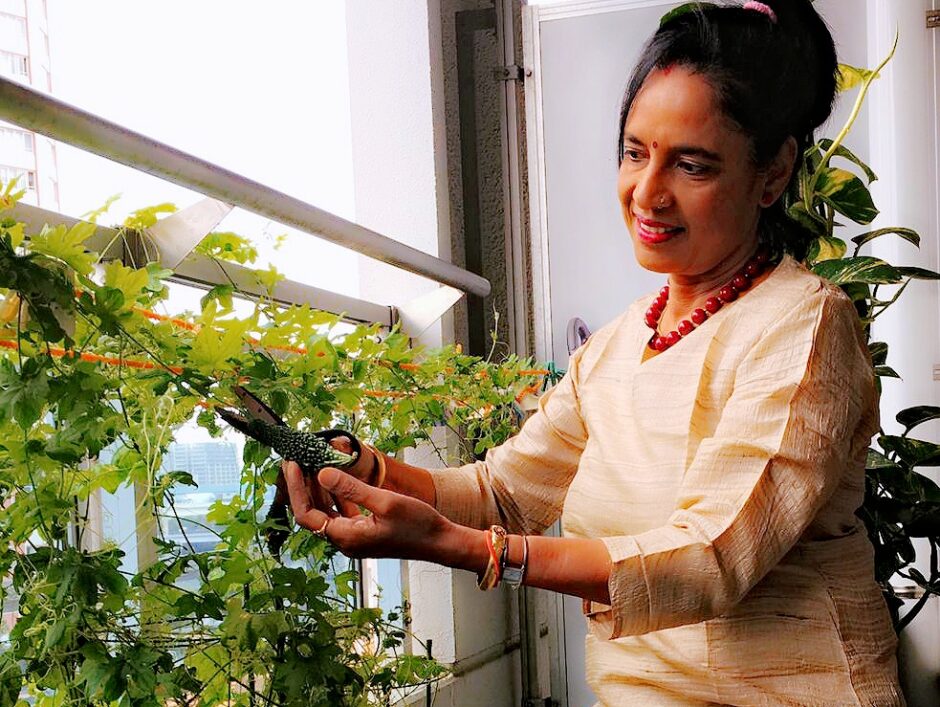 For me cooking was not an instantaneous choice from childhood. Rather as a child and in my adolescent years I was keener on working on the aesthetics of interior design of my home and reading various magazines.
Read More